Who's Ready to See Some Boats?
The Cape Yachts team is thrilled to be hosting a couple of events this month at South Wharf Yacht Yard & Marina. Although this boat show season is anything but typical this year, we are eager to present you with a few opportunities to see our in-stock inventory. We're looking forward to showcasing our yachts in a safe yet fun manner and hope you consider joining us. We'll be bringing back our demo day events and recommend you contact us to set up a sea trial in advance to secure your spot and to help us maintain social distancing throughout the day.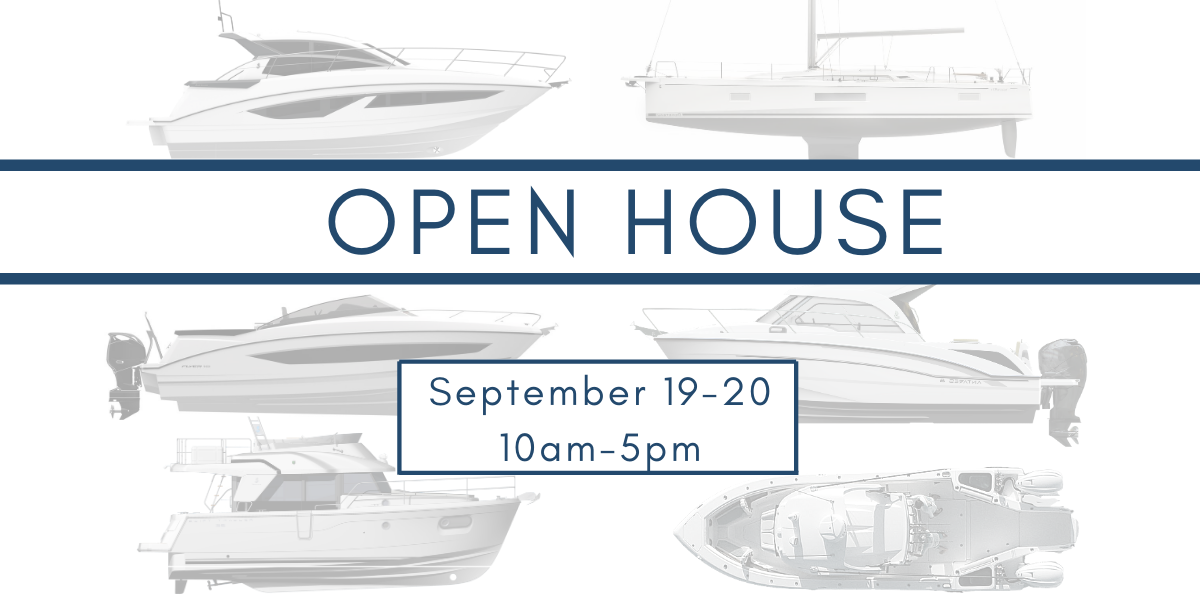 Join the Cape Yachts team for our end of the summer Open House at South Wharf Yacht Yard and Marina in South Dartmouth, MA on September 19 & 20. Explore boats from BENETEAU and SO̅LACE Boats including the Flyer 10, Antares 8, Gran Turismo 36, Oceanis 51.1, Swift Trawler 35 and 41, as well as the SO̅LACE 345!

Sea trials will be available to schedule for all of these boats and we encourage those interested to reserve your time slot.
Contact us to confirm your spot and let us know you're coming!
info@CapeYachts.com | 508.994.4444